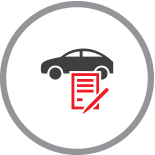 Give us the
right information
Fill in the online form with the right information about your car and book your appointment today.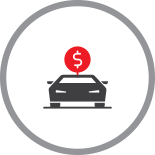 Bring your car to
collect the cash
Visit us at our showroom to submit your car for inspection and receive your payment in no time.
Step 1
Car
Details
Mandatory fields are marked with an asterisk (*).
Please provide the required information to get the accurate value of your car.
* Note: If your vehicle is not present please contact us at purchasing@autodealsuae.com
---