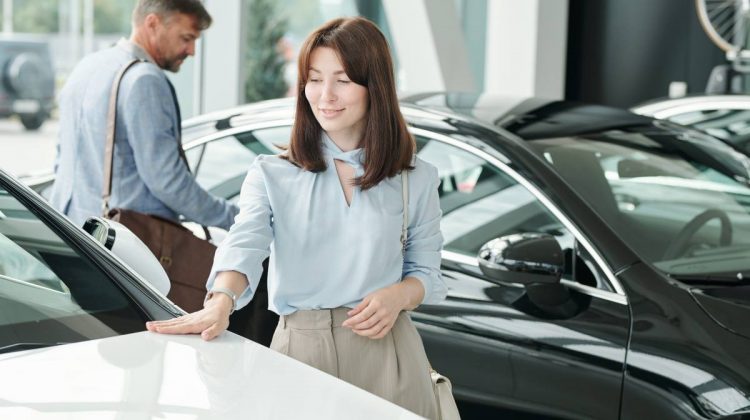 Where to Buy A Luxury Car In Dubai
Cars are more than just vehicles when you will decide it should be a luxury car, they are a ticket to a lifestyle. Driving a Porsche, Maserati or a Jaguar may seem like a faraway dream to some people, but it is actually easier than you would think to own a luxury car or a sports car in Dubai.
You won't necessarily feel left out when you drive down Sheikh Zayed Road in a Ferrari or a Bentley – you'll have plenty of others who travel in style too. The competition among brands now lies across the exclusivity factor – which doesn't seem to diminish thanks to the impressive models that give the sphere of luxury audience a deeper sense of the lavish lifestyle a city like Dubai can offer.
When it comes to buy a luxury car in Dubai, it's really important to know the authenticity and trustworthiness of the showroom that you are looking for. There are plenty of showrooms available in Dubai for luxury cars. Some offers only brand new cars and some only pre-owned cars. It's more important to have all the types of inventories in single platform. That's the reason people choose Auto Deals as their favorite showroom of luxury cars.
Auto Deals is the UAE's foremost luxury cars destination who gives world's most exotic luxury and sports cars. They have all type of premium car brands like Ferrari, Rolls-Royce, Lamborghini, Bugatti, Mercedes Benz, Maserati, Bentley and more.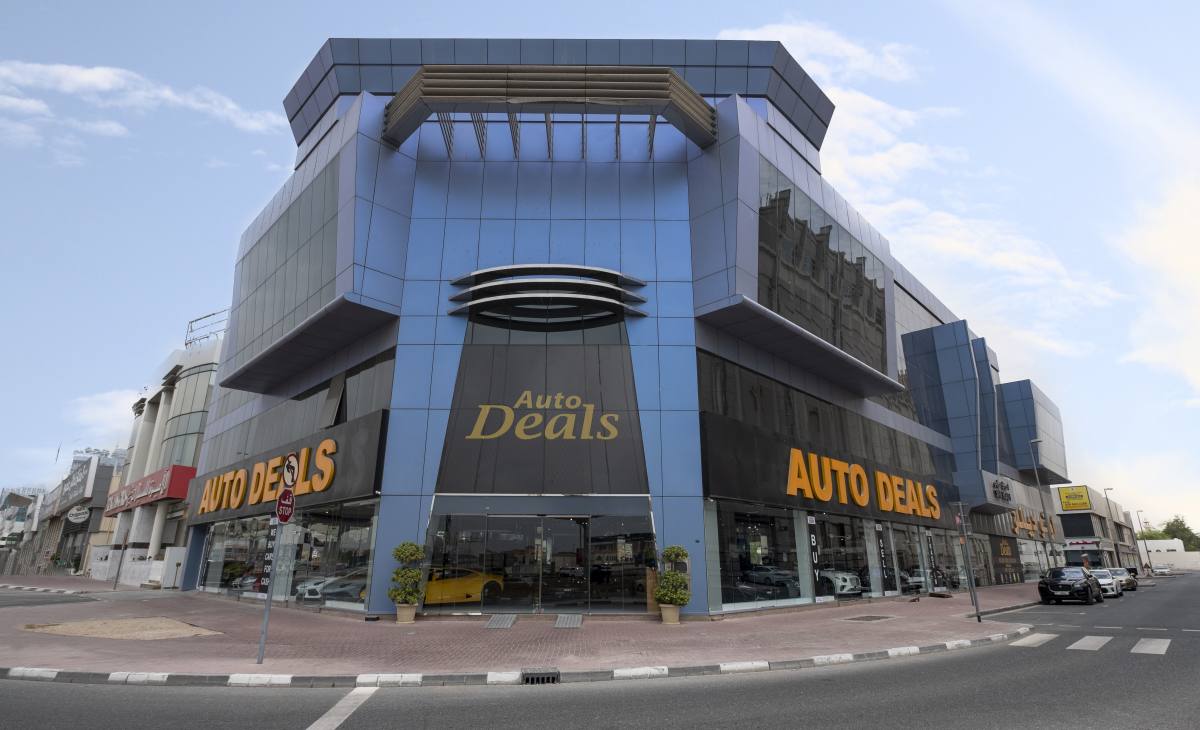 Once you visit the showroom you can see the vast collection of brand new and Preowned luxury cars with an affordable cost. That's the reason why Auto Deals became peoples first choice for luxury cars in Dubai.
"What set us apart from the competition are our proven track record in the industry, world-class service, competitive market prices, team of experts from multicultural backgrounds, flexible finance & insurance options, and strong local & international presence" Says Obaid Belresheed |OB ( Founder & Chairman of Auto Deals)