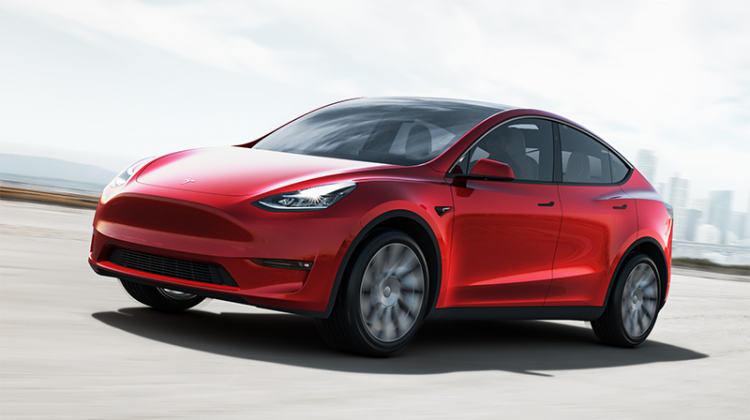 Tesla Model Y – The Safest Electric – Full Self-Driving capability SUV is On Its Way
The Tesla Model Y is essentially a raised SUV version of the Model 3. It'll come with the same blend of a great range, quirky software and Tesla's brilliant global charging network. 
All new Tesla cars come standard with emergency braking, collision warning, blind-spot monitoring and more. Model Y will have Full Self-Driving capability, enabling automatic driving on city streets and highways pending regulatory approval, as well as the ability to come find you anywhere in a parking lot.
Model Y is fully electric, so you never need to visit a gas station again. If you charge overnight at home, you can wake up to a full battery every morning. And when you're on the road, it's easy to plug in along the way—at any public station or with the Tesla charging network. We currently have over 20,000 Superchargers worldwide, with six new locations opening every week.
Is the Tesla Model Y a good car?
The Tesla Model Y is an electric alternative to posh SUVs such as the BMW X3, Mercedes GLC and Volvo XC60.
Straight off the bat, the Tesla has an advantage over those cars because it offers seven seats and a 1,900-litre load bay with all the rear seats down. That's noticeably more than you get in any of its alternatives. You get a panoramic glass sunroof as standard to make the interior feel light and airy, and all seven seats are raised to give your passengers a great view out.
Like every other Tesla, the Model Y has a huge infotainment screen. It's in a landscape style (rather than a portrait),  is 15-inches in size and used to control almost all the car's systems – even the door mirrors.
Instead of using a key, you access the Tesla using your phone and you can send electronic keys to friends and family for car sharing. That's done using the Tesla app, which also allows you to heat and cool the car before you get in it, track the car's location and even limit its top speed.
Summon Mode is by far the cleverest feature, though. It means the Model Y will be able to drive out of its parking space and meet you, autonomously.
Like every Tesla, Model Y is designed to be the safest vehicle in its class. The low center of gravity, rigid body structure and large crumple zones provide unparalleled protection.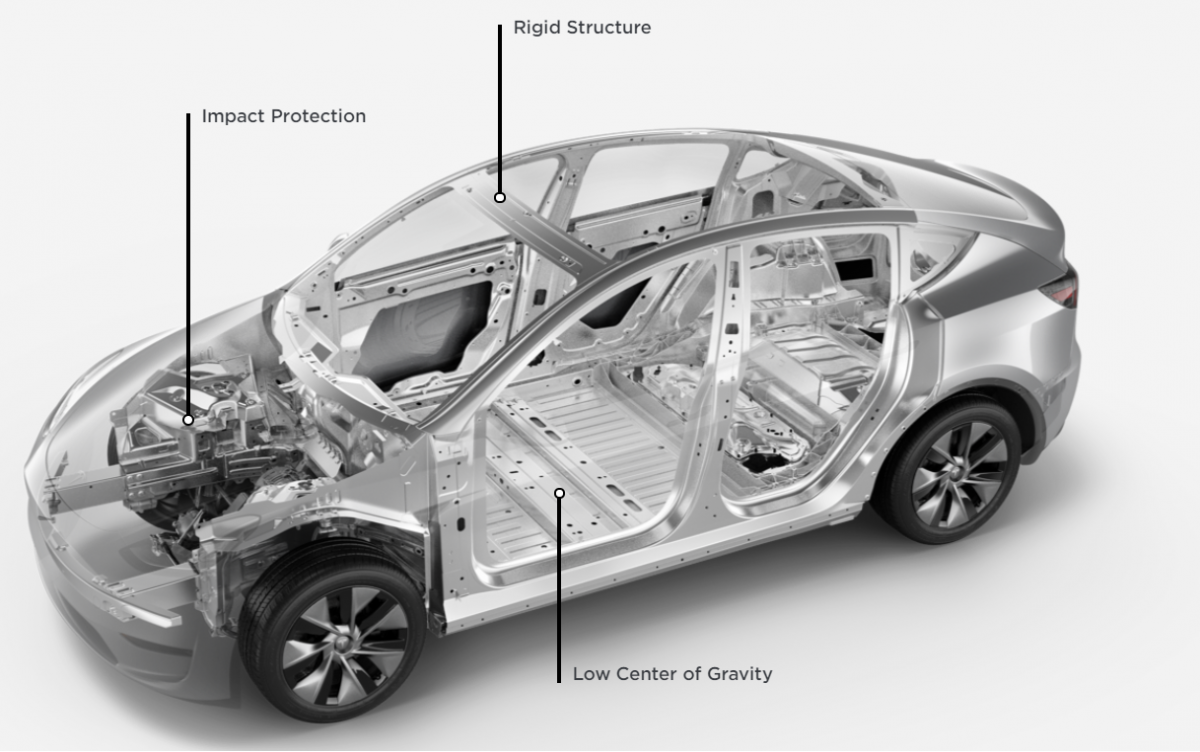 Model Y provides maximum versatility—able to carry 7 passengers and their cargo. Each second row seat folds flat independently, creating flexible storage for skis, furniture, luggage and more. The liftgate opens to a low trunk floor that makes loading and unloading easy and quick.